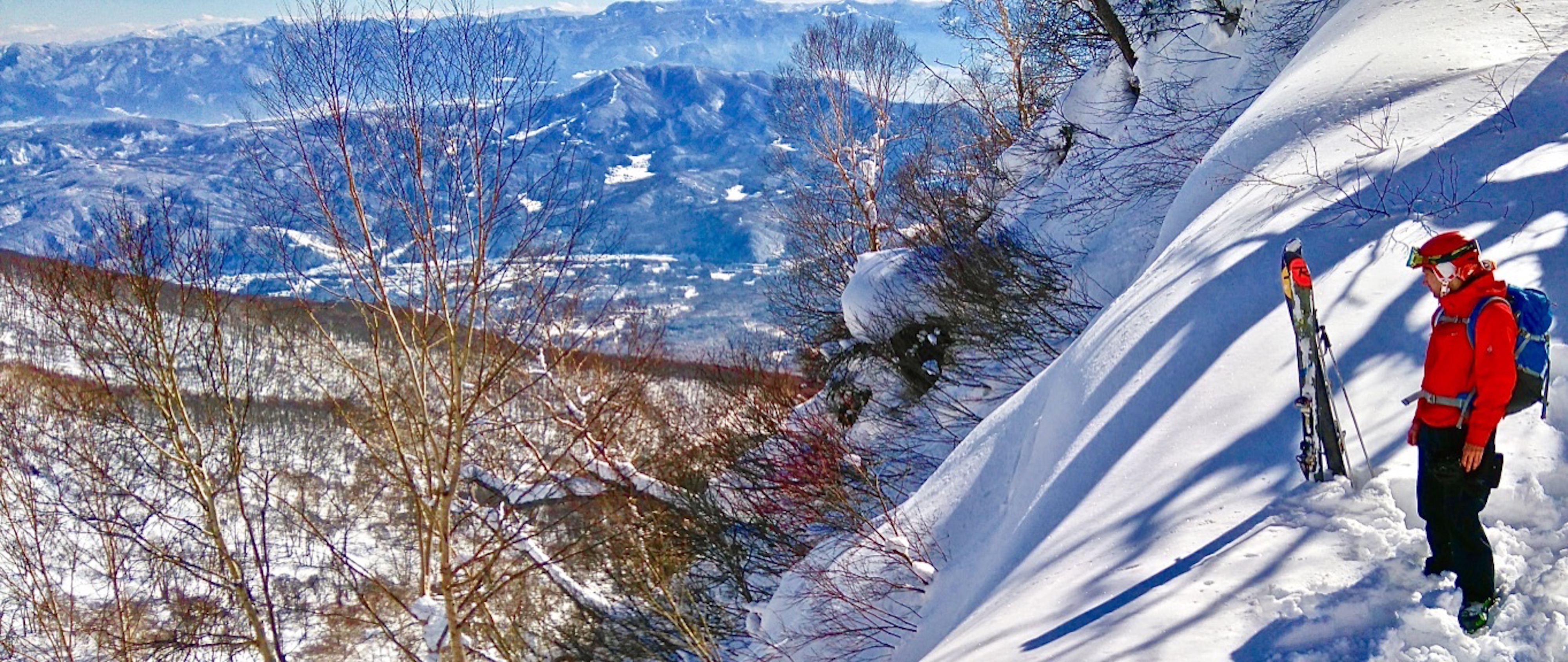 The Snowalker is after untold stories, new destinations and current phenomenas in the realm of skiing and mountain biking. 
Some of the stories have also been published in magazines, such as: 
Powder Magazine, USA
Downdays Magazine, Austria
Fall Line Skiing, U.K.
In The Snow, U.K.
Edge Magazine Finland
Huippu Magazine, Finland
Suston Sustainable Magazine, Sweden.
If you´re interested in an article covering a destination, product or event please contact me using the form below!
Thanks, 
Jaakko Järvensivu
Head Walker